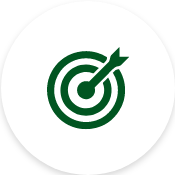 To strive & become centre of excellence in Higher Education & be a preferred choice of Institution by the students.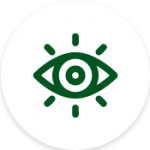 M1
– To nurture a culture of excellence in teaching & learning with active
involvement of stakeholders.
M2
– To provide quality technical education with focus on fundamentals
and hence become a preferred educational institute in this region. 
M3
– To encourage students participation in academics, co curricular and
extracurricular activities for their overall personality development and 
they emerge as innovators, leaders and entrepreneurs.
M4  – To promote sustainable practices with ethical values